Year 5 Chestnut
The chestnut tree is a deciduous tree closely related to oaks and beeches. There are 9 different species of chestnut that can be found in temperate regions of the northern hemisphere.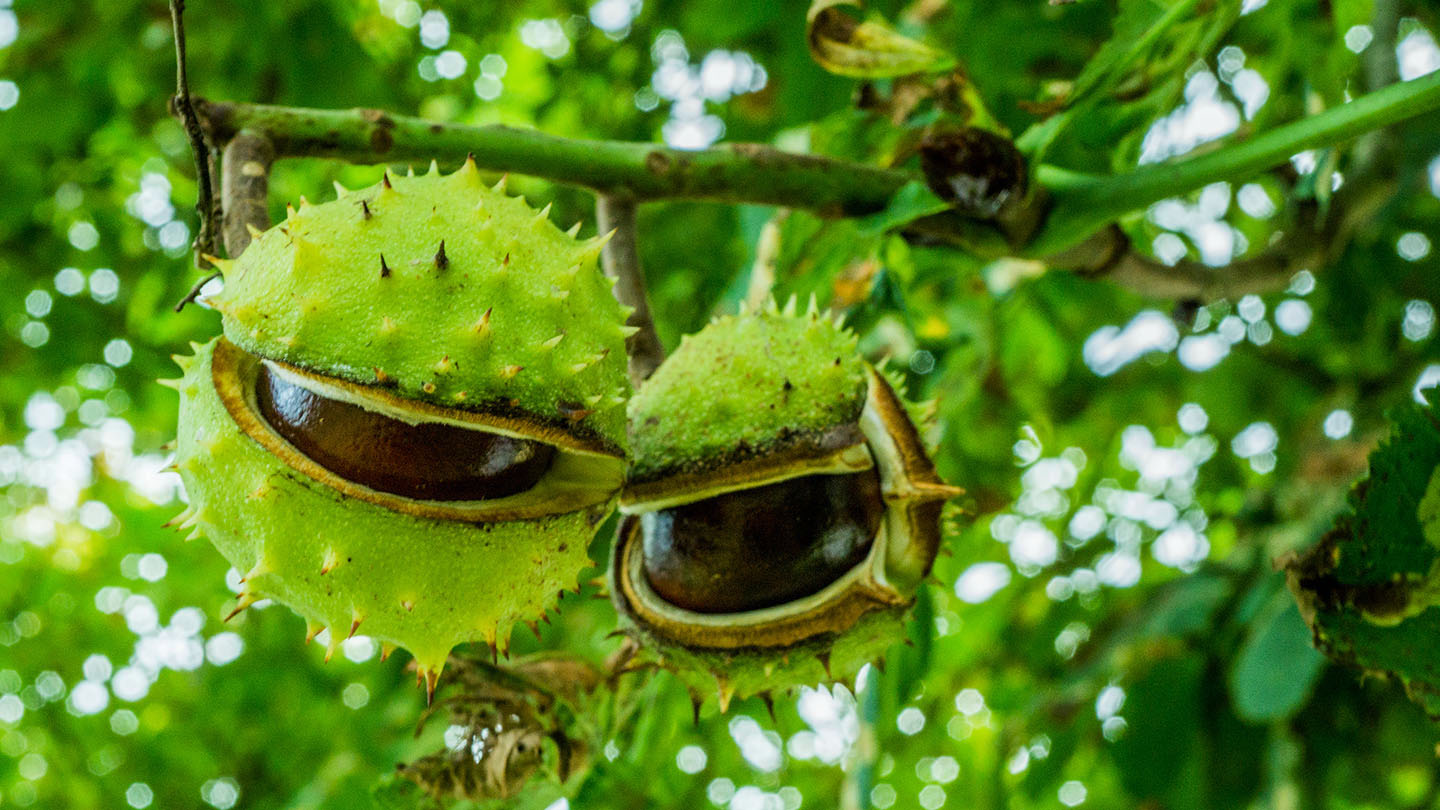 Did you know that people used to grow chestnuts for their seeds- conkers since 2000BC. They were a substitute in areas where potatoes couldn't be grown.
Welcome to 5 Chestnut
Welcome to Year 5! This is the first year of Upper Key Stage 2 and it's so exciting to see you!
We have three school rules
-Be ready
-Be safe
-Be responsible
Staff
The staff that teach us are
Mr McNulty Ms Bahar
Class Teacher HLTA
Important Information
The School Day
The school doors open at 8:30am and the class register will be taken at 8:45am and learning will begin immediately after this.
It is vital that pupils are on time to school so that they do not miss any important learning.
Pupils should bring to school each day:
Their reading book and reading record
A water bottle with their name on
Suitable clothing for the weather to ensure they are comfortable during outdoor break times
A packed lunch (if required)
Pupils are to be collected from school at 3:15pm
PE days
PE is taught on a Monday and Friday.
Please send your child to school wearing their PE kit. For more information on uniform please click Uniform.
Please make sure your child's name in in their PE kits, school uniforms, coats, hats, scarves and gloves.
Reading
Reading books will be given out every Friday.
Your child will receive a 'Year 5 top 50 must read book', which is a book of their own choice to promote reading for pleasure. The children can change this whenever the children are finished it.
They may also receive a shared reader matched to their phonic reading level.
The shared reader will be changed on Friday.


Homework
Every Friday your child will receive homework to complement the learning in school. It is due back the next Friday. Homework is optional.


Water
It is important to keep hydrated throughout the school day, so please ensure your child brings a water bottle with their name on.
Key Dates
Friday 27th

October 2023- End of half term

Monday 30h October 2023 -Sunday 5th November 2023 - Half term
Friday 22nd December 2023 - INSET Day

(disaggregated)

Friday 9th February 2024 - INSET Day
Monday 24th June 2024 - INSET Day
Monday 22nd July 2024 - INSET Day (disaggregated)
This half term we will be learning...
Author Focus
Links to try at home
Twitter Feed