Year 3 Holly
Welcome to Year 3 Holly
Welcome to Year 3 Holly!
Year 3 is the first stage of Key Stage Two
We have three school rules
-Be Ready
-Be Respectful
-Be Safe
Staff
Mr McNulty- Class Teacher
Mrs. Bibi- 1:1 Support
Miss Farook- ETA
Important Information
School Times
School starts at 8:45 am
Children start with morning arithmetic and spelling practice, which is vital for the children to practise, so please ensure the children are on time.
School finishes at 3:15 pm. You can collect them from the Key Stage Two entrance at the side of the building.
Attendance
Attendance every day is crucial. Each lesson follows the previous day, so missing one day may put the children behind for days.
PE
PE is on Tuesday and Thursday
Children can come to school in their PE kit or can change at school.
Uniform
For more detail on the school uniform, please click - Uniform
Spellings
Spellings are given out on a Tuesday and tested on a Monday morning. Please practise these with your children as it will help them build their skills as writers and build their confidence.
Water
It is important to keep hydrated throughout the school day so please bring a bottle of water to school with your name on it every day. Glass bottles are not safe for school due to the risk of breakage. The children can fill these up at the tap as needed.
Reading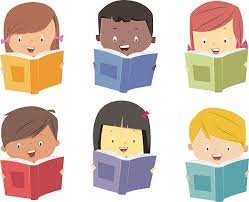 It is crucial that your child reads every night at home with an adult who asks them questions. While the children are now mostly able to read without help, questions will help them develop their comprehension skills. There are questions in each reading record to help you direct the questions you ask them.
Times Tables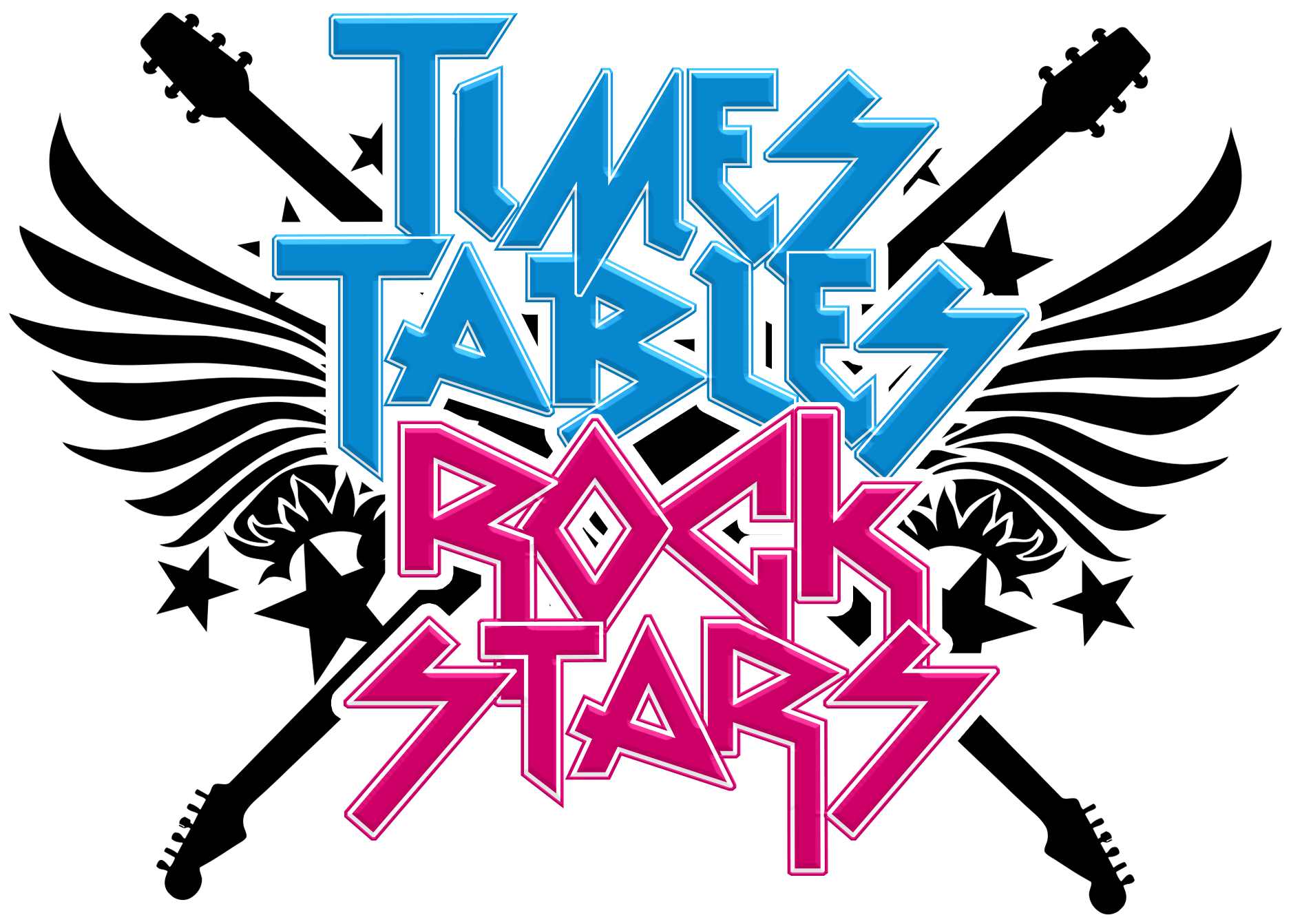 The children have all been given Times Tables rockstars logins. They should be encouraged to play for a short time every day
Key Dates
Spring term 2
Monday 20th February 2023 - Pupils return to school
Thursday 2nd March 2023 - World Book Day
Friday 31st March 2023 - Last day of Spring term 2
Saturday 1st April - Sunday 16th April 2023 - Easter holidays
This half term we will be learning...
English
Writing
At Brambles, we use the 'Write Stuff' scheme of work, created by Jane Considine.
Your child may have spoken to you about chotting? This is a mixture of chatting and jotting- where we brainstorm great vocabulary before using it to create some wonderful sentences.
Our writing targets this year are taken from the national curriculum. You can see the writing targets below.
This term we are focussing on writing poems! We are going to write a poem based on Spring during our sentence stacking lessons. At the end of this unit, we will be independently writing our own poems based on the season of Summer which we will edit and publish.

We will then be writing stories inspired by the book 'The Ocean Calls' by Tina Cho.
Reading
In reading this half term, we have started reading 'Planet Omar' by Zanib Mian. We will read some of the book every day and answer questions based on the Year Three reading targets
You can see the Year Three reading targets here
Maths
In maths this half term we have begun our study of fractions. Here are our small steps we are focussing on :
Step 1 - I can understand the denominators of unit fractions
Step 2 - I can compare and order unit fractions
Step 3 - I can understand the numerators of non-unit fractions
Step 4 - I can understand the whole
Step 5 - I can compare and order non-unit fractions
Step 6 - I can show and understand fractions on a scale
Step 7 - I can show and read fractions on a number line
Step 8 - I can count in fractions on a number line
Step 9 - I can identify equivalent fractions
Step 10 - I can understand equivalent fractions on a number line
Step 11 - I can understand equivalent fractions as a bar model.
Step 12 - I can understand the importance of half and a quarter
Step 13 - I can count in fractions
Step 14 - I can understand tenths
Step 15 - I can count in tenths
Step 16 - I can understand tenths as decimals
Step 17 - I can compare fractions
Step 18 - I can add fractions
Step 19 - I can subtract fractions
Step 20 - I can identify fractions of a group of objects
Step 21 - I can identify fractions of pictures of objects
Step 22 - I can identify fractions of a number
You can see our methods of the operations below
You can see how to add using the method in this video
Our subtraction method is demonstrated below
Science
In science this half term, we are studying 'Plants'.
Some questions to ask your children
- What parts of the plant can you see?
-What does ____ part do?
- What does the plant need to survive?
- How does this plant reproduce?
History
Our Geography this half term is 'Climate and Weather'
We will :
know different types of weather and can explain how to measure these.
locate and name the different climate zones/ biomes around the world.
describe the climate in the UK.
describe weather that occurs in other parts of the world and relate this to their climate zone.
know the impact that rain and clouds have on weather and the climate.
understand what climate change is and the impact it is having on the world
Art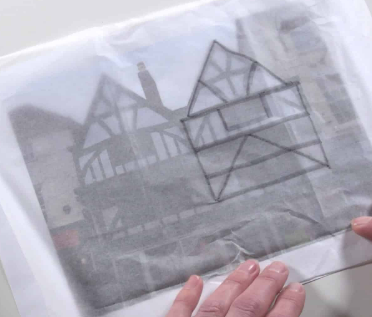 Our art topic this half-term is 'Formal Elements of Art'. We will be exploring two of the formal elements of art: shape and tone. Children will find shapes in everyday objects; use shapes as guidelines to draw accurately from observation and practice shading neatly and from light to dark
RE
We are studying 'What do creation stories tell us about our world?'
PSHE
In PSHE we are learning 'Healthy Me'
We use the Jigsaw scheme of work.
Jigsaw is a mindful and child-centred approach to PSHE. It is an original and comprehensive scheme of learning which integrates personal, social, health and economic education with an emphasis on emotional literacy, mental health and SMSC, especially spiritual development.
Music
We will continue to be taught music by Musica Kirklees. We will practise the 'toot' This is somewhere between a recorder and a flute.
PE
In PE, we use the 'Real PE' scheme of work to support teaching of PE. We have a specialist coach once a week and practise team games once a week.
Shared Reading
We read for about 15 minutes every day from a book of the children's choosing.
Our current book is
Links to try at home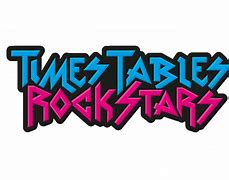 Twitter Feed
Tweets by BramblesHolly