Year 3 Holly
Welcome to Year 3 Holly
Welcome to Year 3 Holly!
Year 3 is the first stage of Key Stage Two
We have three school rules
-Be Ready
-Be Responsible
-Be Safe
Staff
Mr McNulty- Class Teacher
Mrs. Bibi- 1:1 Support
Other adults that help us in class are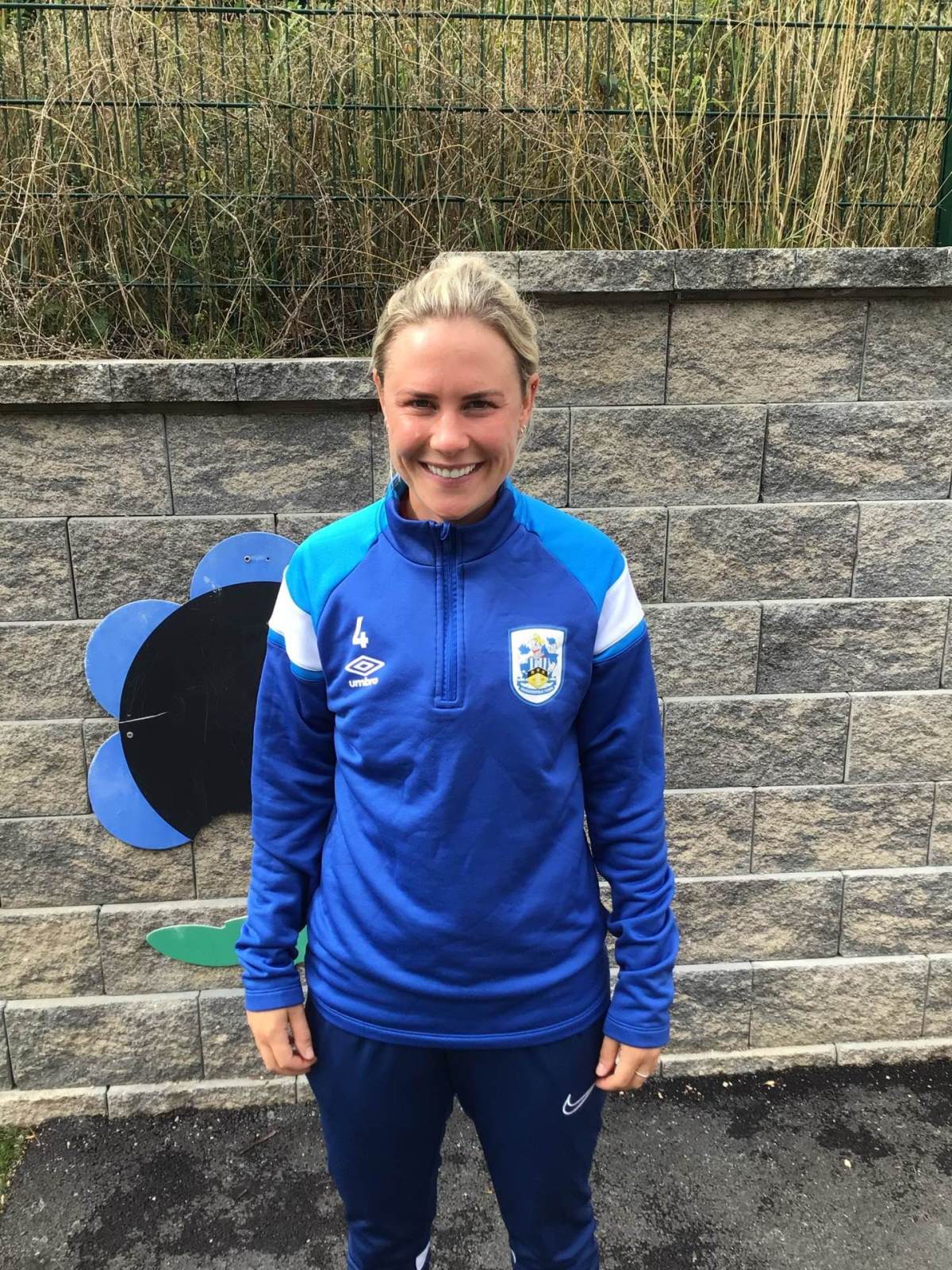 Miss Kohli Kate Mallin
PPA Cover (Computing) PE Coach
Important Information
School Times
School starts at 8:45 am
Children start with morning arithmetic and spelling practice, which is vital for the children to practise, so please ensure the children are on time.
School finishes at 3:15 pm. You can collect them from the Key Stage Two entrance at the side of the building.
Attendance
Attendance every day is crucial. Each lesson follows the previous day, so missing one day may put the children behind for days.
PE
PE is on Tuesday and Thursday
Children can come to school in their PE kit or can change at school.
Uniform
For more detail on the school uniform, please click - Uniform
Spellings
Spellings are given out on a Tuesday and tested on a Monday morning. Please practise these with your children as it will help them build their skills as writers and build their confidence.
Water
It is important to keep hydrated throughout the school day so please bring a bottle of water to school with your name on it every day. Glass bottles are not safe for school due to the risk of breakage. The children can fill these up at the tap as needed.
Reading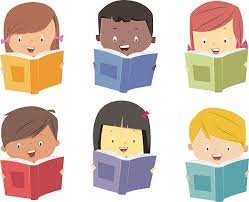 It is crucial that your child reads every night at home with an adult who asks them questions. While the children are now mostly able to read without help, questions will help them develop their comprehension skills. There are questions in each reading record to help you direct the questions you ask them.
Times Tables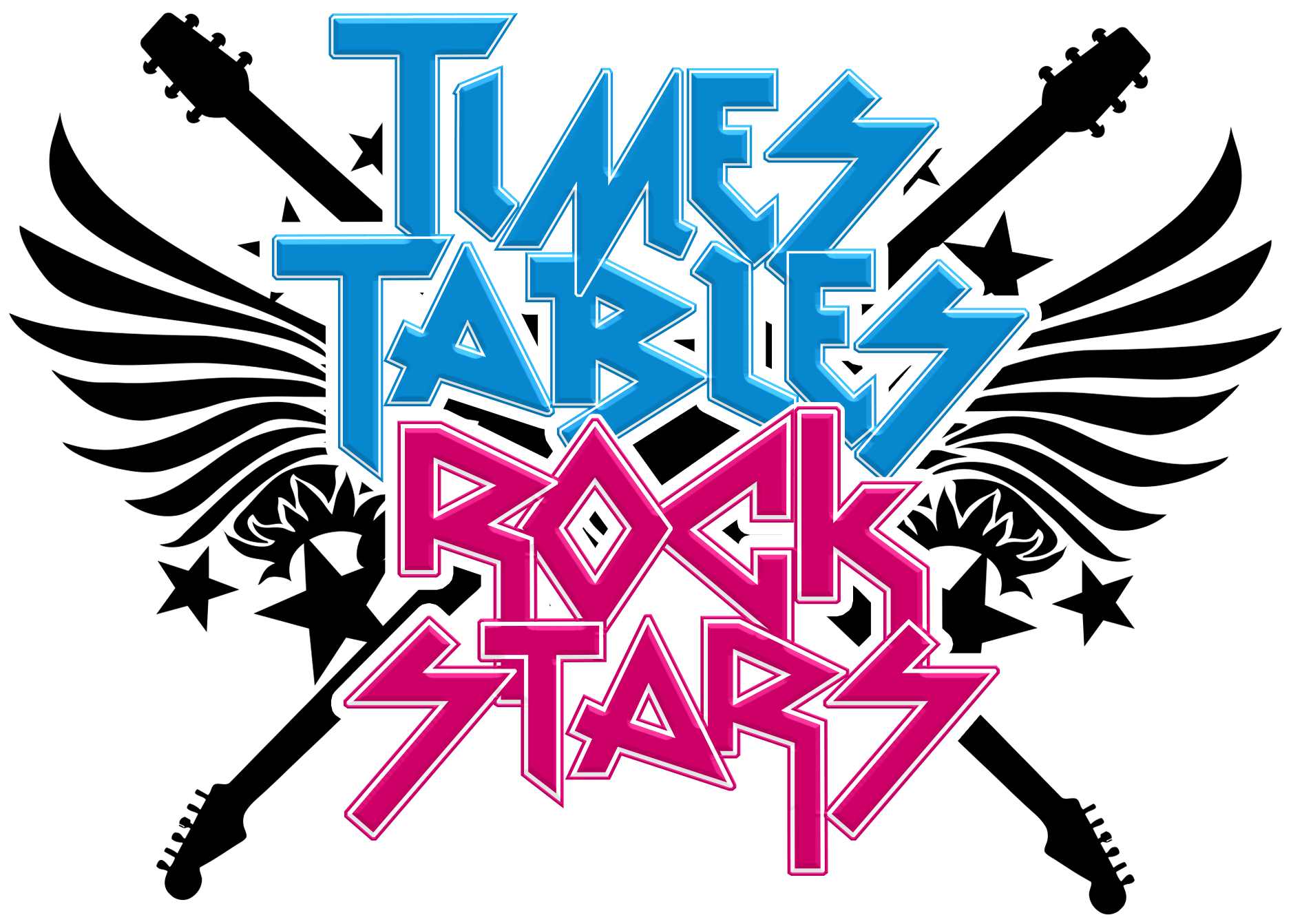 The children have all been given Times Tables rockstars logins. They should be encouraged to play for a short time every day
Key Dates
Tuesday 15th of November & Wednesday 16th of November - Parents' evenings (tbc)
Friday 11th of November- Remembrance Day
Monday 14th November - Anti-bullying Week: wear odd socks to school day
Friday 16th December 2022 - Last day of Autumn term 2
Saturday 17th December 2022 - Sunday 1st January 2023 - Christmas holidays
Monday 2nd January 2023 - Bank holiday
This half term we will be learning...
English
Writing
At Brambles, we use the 'Write Stuff' scheme of work, created by Jane Considine.
Your child may have spoken to you about chotting? This is a mixture of chatting and jotting- where we brainstorm great vocabulary before using it to create some wonderful sentences.
Our writing targets this year are taken from the national curriculum. You can see the writing targets below.
This term's book for writing is "The Crow's Tale" by Naomi Howarth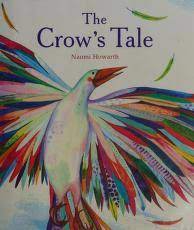 Reading
In reading this half term, we have started our fiction book 'The Firework Maker's Daughter' by Philip Pullman. We will use this book from the adventure genre to plan our guided reading sessions.
You can see the Year Three reading targets here
Maths
In maths this half term we have begun our study of the four operations (addition, subtraction, multiplication and division). We have started our study of addition and subtraction- adding and subtracting up to 1000!
You can see how to add using the method in this video
Our subtraction method is demonstrated below
Science
In science this half term, we are studying 'Light'. Ask your children about light sources in the home- Are they natural or man-made?
Geography
Our geography this half term is 'Our World'
We will be studying
-How to use maps and atlases appropriately
-Name the continents and oceans around the world
-Work out how long it would take to get to a given destination, taking account of the mode of transport
-Locate the Mediterranean and explain why it is a popular holiday destination.
-I can locate the Mediterranean and explain why it is a popular holiday destination. I can explain how the lives of people living in the Mediterranean would be different to my own.
-I can begin to use 4 -digit grid references.
-I can accurately plot NSEW on a map.
-I can use some basic OS Map symbols.
Art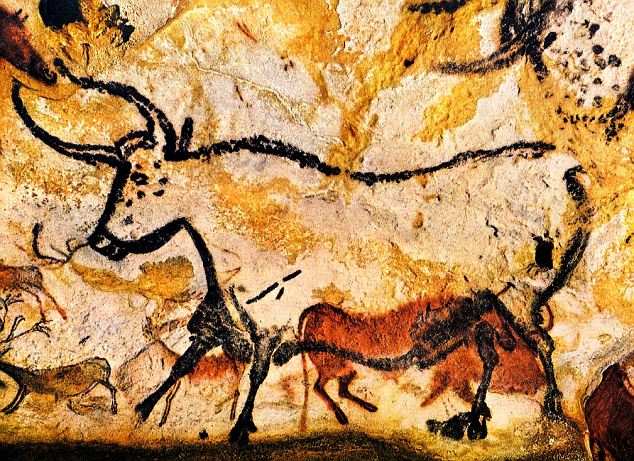 Our Art topic this half-term is 'Stone Age' art. We will be studying existing prehistoric art and creating art using Chalk, Oil Pastels and other media.
RE
We are studying 'How do people show and celebrate their faith'
PSHE
In PSHE we are learning 'Celebrating Difference'. This includes
Families and Conflict
Witness and Feelings
Winess and Solutions
Words that Harm
Celebrating Difference
We use the Jigsaw scheme of work.
Jigsaw is a mindful and child-centred approach to PSHE. It is an original and comprehensive scheme of learning which integrates personal, social, health and economic education with an emphasis on emotional literacy, mental health and SMSC, especially spiritual development.
Music
We will continue to be taught music by Musica Kirklees. We will practise the drums and study rhythm and beats.
PE
In PE, we use the 'Real PE' scheme of work to support teaching of PE. We have a specialist coach once a week and practise team games once a week.
Shared Reading
We read for about 15 minutes every day from a book of the children's choosing.
Our current book is
Links to try at home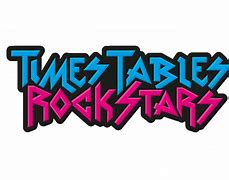 Twitter Feed