Year 2 Beech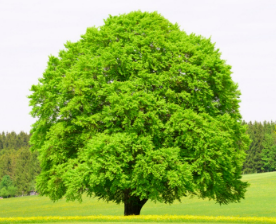 Did you know...
Beech trees can survive for over 400 years.
Beech trees bloom in spring, from April to May, shortly after leaves appear. Flowers are pollinated by the wind.
Beech bark is extremely thin and scars easily. Since the beech tree has such delicate bark, it is easy for people to carve into it.
Welcome to Year 2 Beech
Welcome to Year 2!
It is the final stage of Key Stage One and we are so excited to have you here!
We have three school rules:
Be Ready
Be Respectful
Be Safe
Staff
Miss Naylor - Class Teacher
Mrs Gec - Key Stage 1 Lead
Mrs Juett - HLTA
Miss Iqbal - Cover Supervisor
Kate Mallin - Sports Coach
Important Information
The School Day
The class register will be taken at 8:45am and learning will begin immediately after this. It is vital that pupils are on time to school so that they do not miss any important learning.
Pupils should bring to school each day:
Their reading book and reading record
A water bottle with their name on
Suitable clothing for the weather to ensure they are comfortable during outdoor break times
A packed lunch (if required)
Pupils are to be collected from school at 3:15pm
PE days
PE is taught on a Wednesday and Thursday.
Please send your child to school wearing their PE kit. For more information on uniform please click Uniform.
Please make sure your child's name in in their PE kits, school uniforms, coats, hats, scarves and gloves.
Reading
Reading books will be given out every Friday.
Your child will receive a Little Wandle guided reading book, which they will have been reading as part of our guided reading sessions in school.
They will also receive a shared reader matched to their phonic reading level.
Little Wandle books will be collected every Monday and the shared readers will be collected on Friday.
Homework
At the start of each half term you will receive a phonics pack detailing which sounds we are covering each week. Every Monday your child will receive a set of spellings and a maths worksheet to complement the learning in school. Homework is optional.
Click to view the homework map for Autumn 2
Water
It is important to keep hydrated throughout the school day, so please ensure your child brings a water bottle with their name on.
Key Dates
Autumn term 1
Wednesday 7th September 2022 - Pupils return to school
Monday 19th September 2022 - Bank holiday (Queen's funeral)
Friday 21st October 2022 - Last day of Autumn term 1
Saturday 22nd - Sunday 30th October 2022 - Half term holiday
Autumn term 2
Monday 31st October 2022 - INSET Day
Tuesday 1st November 2022 - Pupils return to school
w/b Monday 14th November - Parents' evening week: date to be confirmed
Monday 14th November - Anti-bullying Week: wear odd socks to school day
Friday 16th December 2022 - Last day of Autumn term 2
Saturday 17th December 2022 - Sunday 1st January 2023 - Christmas holidays
Monday 2nd January 2023 - Bank holiday
This half term we will be learning...
English
This half term we are studying a range of books, starting with 'Traction Man!' by author Mini Grey.
TRACTION MAN IS HERE!
With an outfit for every occasion, he patrols the house saving toys, guarding toast, searching for lost wrecks and rescuing damsels in distress. Our hero is ready for anything… or is he?
Listen to Traction Man being read here
Our next text is 'Bold Women in Black History' by author Vashti Harrison.
We will be discovering trailblazing black women in history; from nurse Mary Seacole to politician Diane Abbott, mathematician Katherine Johnson and singer Shirley Bassey.
Maths
As Mathematicians this half term, we are practicing and extending our knowledge of addition, subtraction and shape.
The small steps we will be covering are:
adding and subtracting across 10
adding and subtracting 2 digit numbers, not across and across a 10
solving mixed addition and subtraction sums
comparing number sentences
solving missing number problems
recognising and sorting 2D and 3D shapes
identifying sides, vertices and lines of symmetry on 2D shapes
identify faces, edges and vertices on 3D shapes
make patterns with 2D and 3D shapes
Science
As Scientists, we are studying the uses of everyday materials.
We will be:
comparing and grouping together a variety of everyday materials on the basis of their simple physical properties.
identifying and comparing the suitability of a variety of everyday materials.
discovering how the shapes of solid objects made from some materials can be changed by squashing, bending, twisting and stretching.
History/Geography
As Historians, we will be investigating heroes in our local area. We will be researching a local person from the past and why they are a local hero.
We will be alternating between History and Geography learning every half-term.
Art/DT
As an Inventor, we will be designing and make a new chair for Baby Bear. We will be exploring the structure and stability of different shapes, how strong the chair must be, what materials will be suitable to use and how to join the materials.
We will be alternating between Art and DT learning every half-term.
RE
We follow the Kirklees Agreed Syllabus in R.E.
This half term our R.E. unit of learning is 'How we can make good choices.'
The unit of work explores how people always face moral choices. It starts with a consideration of what makes a happy classroom, and why rules are important. Pupils then study moral codes from Christianity, Judaism and Islam including the Ten Commandments and the Five Pillars. They also look at non-religious stories and how these exemplify some guidelines for life. They are invited to respond by considering what would make the best rules for life.
PSHE
Our topic this half term is 'Celebrating Differences.'
Music
As Musicians, we follow the Charanga music scheme and learn how to find the pulse of a song. We do lots of singing and play along to the music.
Along with Charanga, as a whole school each week we listen to a focused artist. This enables children to experience a broad genre of music.
Click here to view the focused artists across the year.
PE
As Athletes, we have an afternoon of PE every week on a Wednesday. The session is delivered by the class teacher and by our specialist sports coach, Kate Mallin.
Author Focus
For Autumn Term, Year 2 will be focusing on these authors: Steve Antony, Zoe Tucker, Roald Dahl, Mini Grey and Vashti Harrison.
Find out more about Steve Antony here!
Find out more about Zoe Tucker here!
Find out more about Roald Dahl here!
Find out more about Mini Grey here!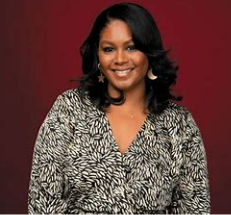 Find out more about Vashti Harrison here!
Links to try at home
Reading - E-Library
Little Wandle Letters and Sounds
Maths Games
Maths Videos and Games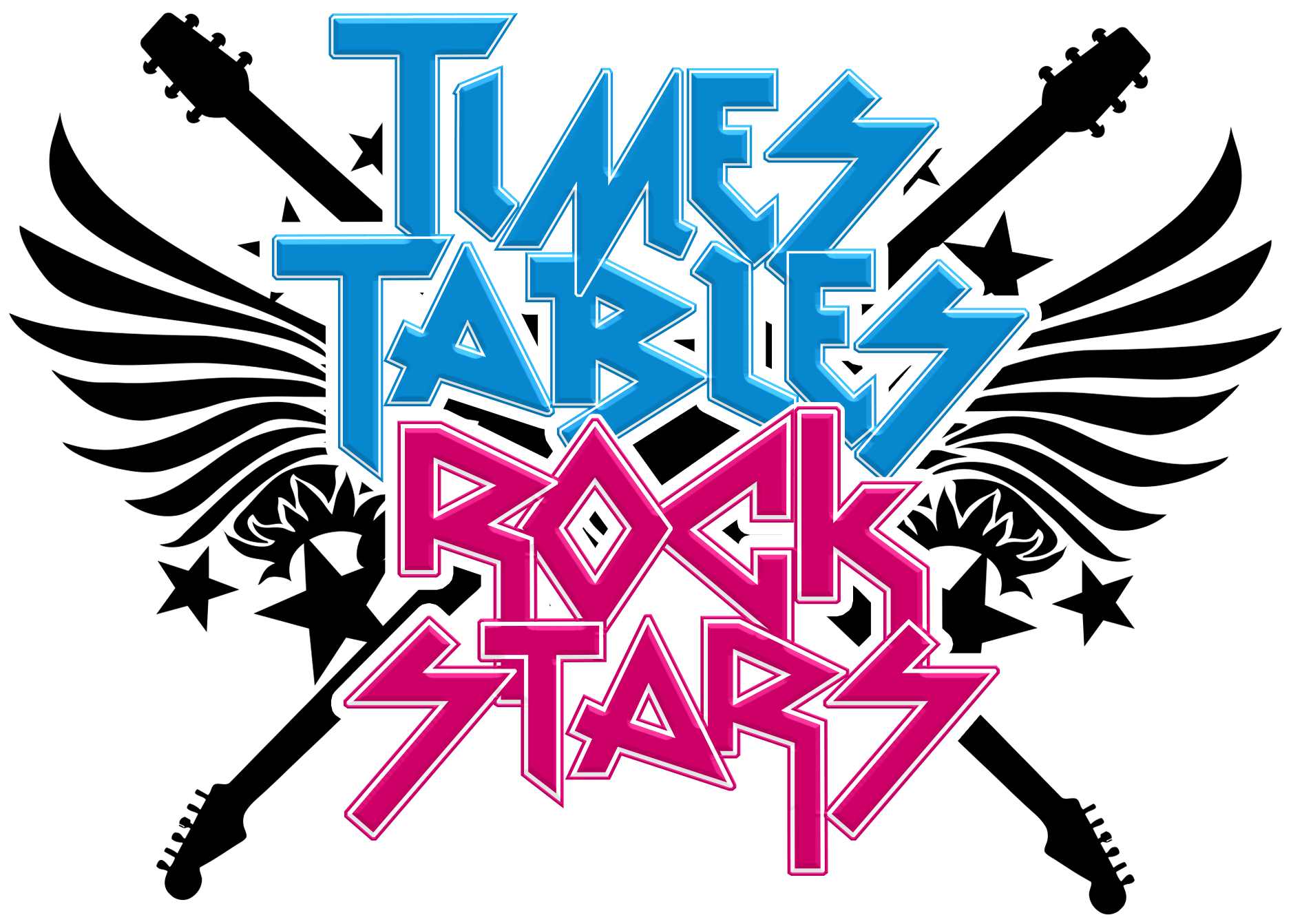 TT Rockstars Times Tables
Class Dojo Year Group Page
Twitter Feed