Year 2 Beech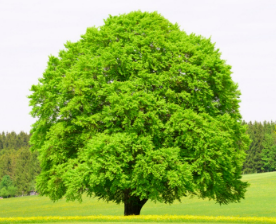 Did you know...
Beech trees can survive for over 400 years.
Beech trees bloom in spring, from April to May, shortly after leaves appear. Flowers are pollinated by the wind.
Beech bark is extremely thin and scars easily. Since the beech tree has such delicate bark, it is easy for people to carve into it.
Welcome to Year 2 Beech
Welcome to Year 2!
It is the final stage of Key Stage One and we are so excited to have you here!
We have three school rules:
Be Ready
Be Respectful
Be Safe
Staff

Miss Cardus - Class Teacher
Miss Kausar - ETA
Mrs Juett - HLTA
Important Information
The School Day
The class register will be taken at 8:45am and learning will begin immediately after this. It is vital that pupils are on time to school so that they do not miss any important learning.
Pupils should bring to school each day:
Their reading book and reading record
A water bottle with their name on
Suitable clothing for the weather to ensure they are comfortable during outdoor break times
A packed lunch (if required)
Pupils are to be collected from school at 3:15pm
PE days
PE is taught on a Wednesday and Thursday.
Please send your child to school wearing their PE kit. For more information on uniform please click Uniform.
Please make sure your child's name in in their PE kits, school uniforms, coats, hats, scarves and gloves.
Reading
Reading books will be given out every Friday.
Your child will receive a 'Year 2 top 50 must read book', which is a book of their own choice to promote reading for pleasure.
They will also receive a shared reader matched to their phonic reading level.
Both shared readers and top 50 books will be collected on Friday.


Homework
At the start of each half term you will receive a homework map with curriculum activities to complete. Every Friday your child will receive a set of spellings and a Maths worksheet to complement the learning in school. Homework is optional.
Summer 1 homework map
Water
It is important to keep hydrated throughout the school day, so please ensure your child brings a water bottle with their name on.
Key Dates
Summer term 1
Monday 17th April 2023 - Pupils return to school
Monday 24th April 2023 - Eid party
Friday 26th May 2023 - Last day of Summer term 1
This half term we will be learning...
English
This half term we are writing a setting description based on the arctic.
To help us we are using the book 'The Rainbow Bear' and we will also be using our senses about what we can see, hear and feel.
Maths
As Mathematicians this half term, we are starting with fractions where we will build upon our knowledge of a half and a quarter but will also be introduced to thirds and three-quarters. We will also know what a unit fraction and a non-unit fraction is.
We will then move onto time. During this topic we will look at o'clock, half past, quarter past and quarter to and end with looking at the minutes and hours within a day.
Click the image to watch a numberblocks special telling the time.


Science
As Scientists, we are studying living things and their habitats.
We will build on our prior knowledge of herbivores, omnivores and carnivores from year 1 and move onto food chains.
We will learn that all food chains start with a producer, have a consumer and a top predator.
We will also explore a range of food chains in different habitats such as a farm and the ocean.
Geography
As Geographers we will be exploring hot and cold countries by understanding different weather that can occur, what the equator is and look at 2 countries, Antarctica and Brazil.
We will be alternating between History and Geography every half term.
Art & Design
As artists we will look at a range of skills, we will develop our sculpting and modelling skills with clay, explore weaving, shading and how to hold our paint bush correctly and how much paint to use.

RE
We follow the Kirklees Agreed Syllabus in R.E.
This half term our R.E. unit of learning is 'How can we look after our planet?'


PSHE
Our topic this half term is 'Dreams and Goals.'
During this topic, we will be exploring the different types of dreams and goals, what success looks like and understanding that the steps we need to take to meet our dreams and goals may not always be the easiest.
Music
As Musicians, we follow the Charanga music scheme and learn how to find the pulse of a song. We do lots of singing and play along to the music.
Along with Charanga, as a whole school each week we listen to a focused artist. This enables children to experience a broad genre of music.
Our focused artists this half term are:
Focused Artist of the week

Week

Artist

1



S Club 7

2


Bob Marley

3



Taylor Swift

4



Diana Ross

5



Jackson 5

6



Michael Buble
PE
As Athletes, we have an afternoon of PE every week on a Wednesday and Thursday. The Wednesday session is our indoor session where we will be developing our Dance skills. Thursday will be an outdoor session where we will be following the RealPE scheme with the unit 'physical' working on our agility and coordination.
Links to try at home
Reading - E-Library
Little Wandle Letters and Sounds
Maths Games
Maths Videos and Games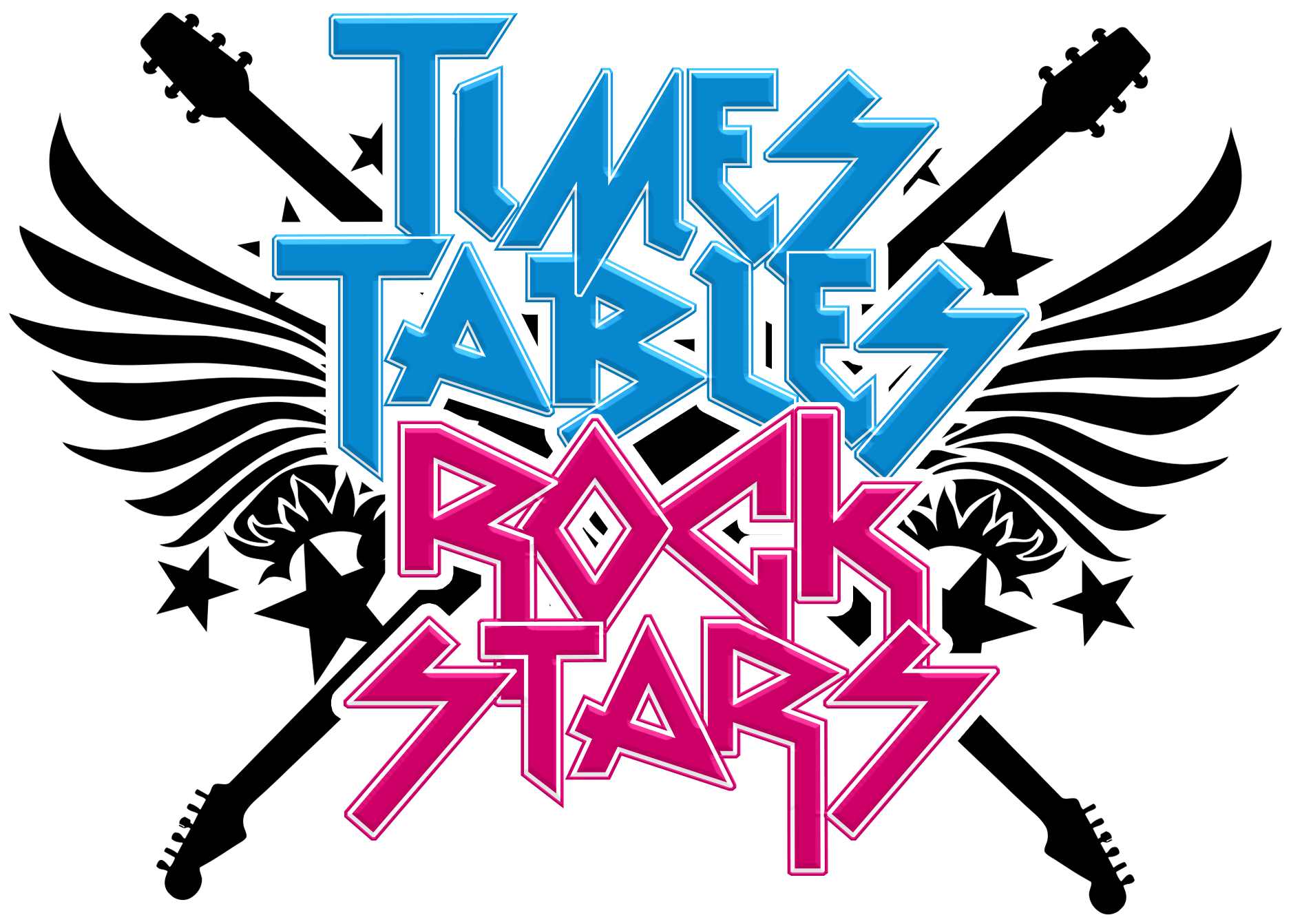 TT Rockstars Times Tables
Class Dojo Year Group Page
Twitter Feed
Tweets by BeechBrambles